Garden Care Has Never Been Easier
Rent a Mali by Balaji Nursery: Your Trusted Garden Assistant
Seeking a dedicated, knowledgeable, and well-trained gardener? Just call on 8766234417 / 9354173113

Rent a Mali/ Gardener in New Delhi / Delhi NCR. We are one of the best Gardner Services in Delhi. We offer regular monthly maintenance services as well as a half-day plan for your garden needs. All registered Gardeners are well-experienced and perform gardening services at reasonable rates.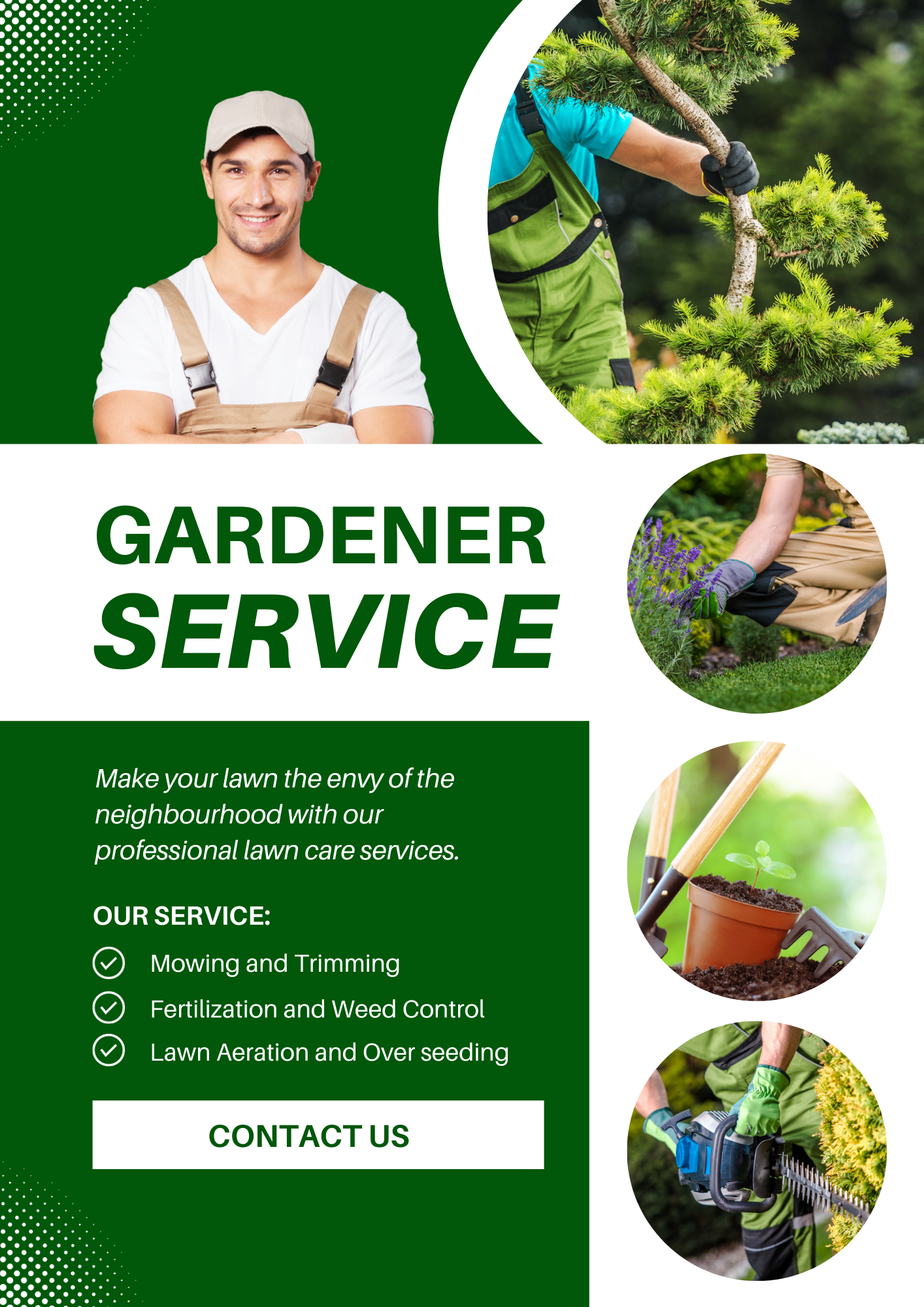 If you're looking to elevate the beauty of your garden or maintain its pristine condition, Balaji Nursery has the perfect solution for you – Rent a Mali. Our skilled and experienced gardeners are here to assist you in creating and maintaining the garden of your dreams.
Why Choose Balaji Nursery's Mali? ( Rent a Mali )
Expertise in Gardening
Our gardeners, also known as Malis, are not just individuals with green thumbs but seasoned experts with an in-depth understanding of plants, soil, and landscaping. They are well-equipped to handle various gardening tasks, from planting and pruning to pest control and lawn care.
Customized Garden Solutions
Balaji Nursery tailors its services to meet your specific gardening needs. Whether you need a Mali for a one-time project or regular maintenance, we offer flexible rental options. You can have a Mali visit your garden on a schedule that suits you best.
Cost-Effective
Gardening can be time-consuming and physically demanding. Hiring a full-time gardener can be expensive and impractical for many. With Rent a Mali, you get professional assistance only when you need it, saving you both time and money.
Quality Assurance
Balaji Nursery takes pride in the quality of service we provide. We ensure that our Malis are well-trained, reliable, and dedicated to maintaining the health and beauty of your garden.
Services Offered
Planting: Our Malis can help you choose the right plants for your garden and ensure they are planted in the right location and manner.
Pruning and Trimming: Regular pruning and trimming are essential for maintaining the shape and health of your plants.
Lawn Care: From mowing to aeration, we'll keep your lawn looking lush and green.
Soil Testing and Fertilization: We analyze your soil and recommend the right fertilizers to keep your plants healthy.
Pest Control: Our Malis are skilled in identifying and managing garden pests, ensuring your plants stay pest-free.
Landscaping: Whether you need a complete garden makeover or minor enhancements, we can create a garden that suits your vision.
RENT MALI – MALI RENTALS
Home Gardens
Improve your home garden by availing professional services
Farm Maintenance
Get our "go organic" programs to have a sustainable living.
RWA
Deploy our IPM (Integrated pest management) & go-organic programs
Commercial
Let us help you create a better work environment
Contact Us
Transform your garden into a vibrant, thriving oasis with Balaji Nursery's Mali service. Contact us today for a consultation / Rent a Mali and let our expert Malis work their magic in your garden.